Review: Three Dark Crowns
By: Kendare Blake
4.5/5 Stars
3 sisters….One crown.
On the island of Fennbirn there are a set of triplets born to each generation. All three queens have an equal right to the crown. Each queen possesses their own magic. Mirabella, Katharine, and Arisnoe.
Mirabella is an elemental who has the ability to conjure up the worst storms and call fire. Katharine is a poisoner who can ingest the most lethal poison with no consequence. And then there is Arisnoe. She is a naturalist who is supposed to have the ability to make things bloom and control what they call her familiar which is an animal.
To take the crown the sisters have to fight to the death. And on their sixteenth birthday the fight starts.
I went into this just knowing that there was going to be a character death I would dread. But that is NOT what happened. The ending of this book just set the tone for the rest of the series and I am still NOT okay!!!
"I want revenge, and then I want my crown"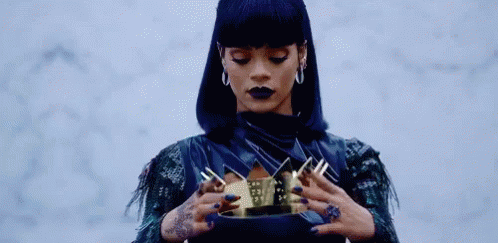 I cannot wait to continue this series.
Until next time, until the next book.
xX Jimalion